RVmagnetics designs flexible and smart microsensors for contactless, real-time data collection
Slovakia-based RVmagnetics produces microwire sensors that provide manufacturers with relevant data such as pressure and temperature. Based on magnetic principles, their sensors allow for contactless and real-time data collection on the process, product, material, or part from otherwise physically inaccessible locations.
Smart microsensors gather data on structural integrity
MicroWire sensors are bistable magnetic microwires which consist of a metallic alloy core with a glass coating. The sensing systems consist of excitation and sensing coils, as well as electronics, which can be miniaturized to for clients' applications. Typically the size of a human hair (between 20 and 70 micrometres), MicroWire sensors are flexible, passive and durable: they are resistant to chemically aggressive environments and can withstand induction welding.
Signals within ten centimetres are registered, while coils can be combined in series can cover a larger area. The signals are connected to an ARM or Nucleo chip, or a CPU, where the analogue signal is processed and digitised before being fed into a software solution, where they can be analysed.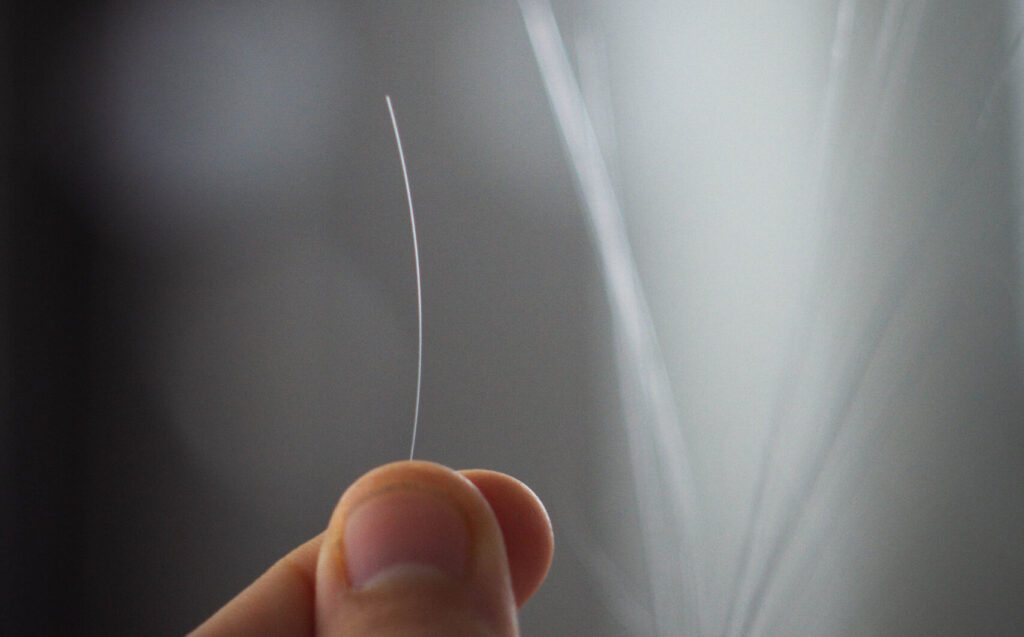 Contactless data collection paves the way to real-time predictive maintenance
These microsensors are able to measure numerous key data points that influence structural integrity, such as temperature, vibration, pressure, or strain.
Being able to monitor relevant key data in real-time has several expected benefits. These data enable structural health monitoring and predictive maintenance, and identify issues from otherwise inaccessible areas both quickly and accurately. Furthermore, smart microsensors enable non-destructive testing and the possibility of combining several sensor interfaces into one, leading to lower power consumption and CO2 reductions.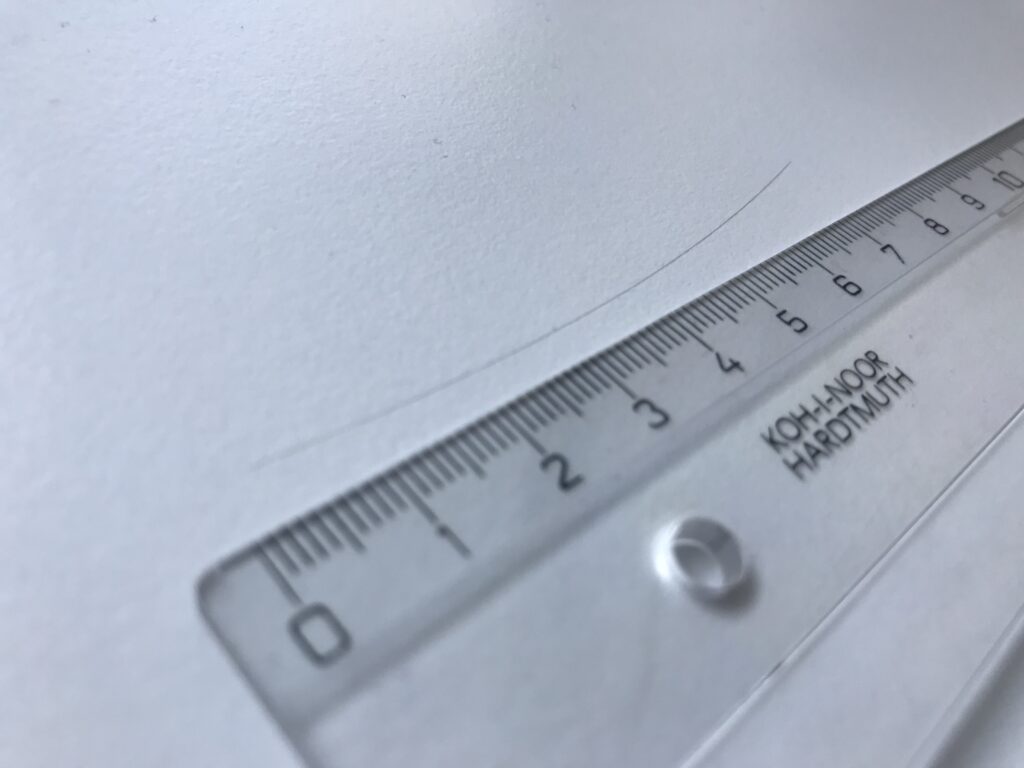 Customer-centric service with potential for European companies
The potential has not gone unnoticed. In 2022, they won the "Supercharge" category of BoostUp! East, EIT Manufacturing East's pitching competition for innovative companies. RVmagnetics boasts an strong research team, of which many members are affiliated with the Pavol Jozef Šafárik University in Kosice, with a customer-centric and tailored approach.
Current partners, such as Switzerland-based Maxom Group and Fortune 500 member Continental Industry, benefit from being able to monitor the structural integrity or material processes. Companies in industries such as manufacturing, aerospace, automotive, composite materials, and electric motors or battery manufacturing could have the same advantages.
Could your company benefit from smart microsensors such as the MicroWire? Reach out to RVmagnetics if you would like to learn more or are interested in a partnership.
RVmagnetics, a.s.
Based in Košice, Slovakia
Benefits from the expertise of Prof. Dr. Rastislav Varga, expert in magnetism
MicroWires enable real-time, passive measurement of key data points within your process, product or material
Contact: Ing. Vladimír Marhefka, Vice Chairman of the Board
Reach out below
Interested in joining an EIT Manufacturing programme?