Revolutionising Machine Monitoring and Maintenance


Neuron Soundware raises 7 million euros to further develop its innovative technology
Neuron Soundware (NSW), a Czech startup at the forefront of Artificial Intelligence (AI) and Internet of Things (IoT) technology, has successfully raised 7 million euros from the European Innovation Council. This funding will enable the company to further develop and expand its novel solution which combines AI and IoT for data processing and sensing. The company's focus to date has been in monitoring machine mechanics, including acoustics, temperature, pressure, and other physical parameters, to detect and predict mechanical failures and ensure optimal performance. From this base, their considerable experience and expertise can be applied in many other fields where they develop solutions alongside Original Equipment Manufacturers (OEMs) to enhance the performance of industrial production facilities.
Sound analysis and AI for predictive maintenance
The foundation of NSW's technology lies in its vast database of machine recordings, which are used for deep learning and data processing. The company has developed a multi-stage process for training AI models, which are automatically tailored to individual machines, allowing for accurate detection of anomalies. These models can be deployed on the edge, resulting in optimised maintenance intervals, cost savings, improved machine functionality, and enhanced product quality and safety.
Great ideas can come even from a broken engine
The inspiration for NSW came from an unfortunate experience with a broken engine.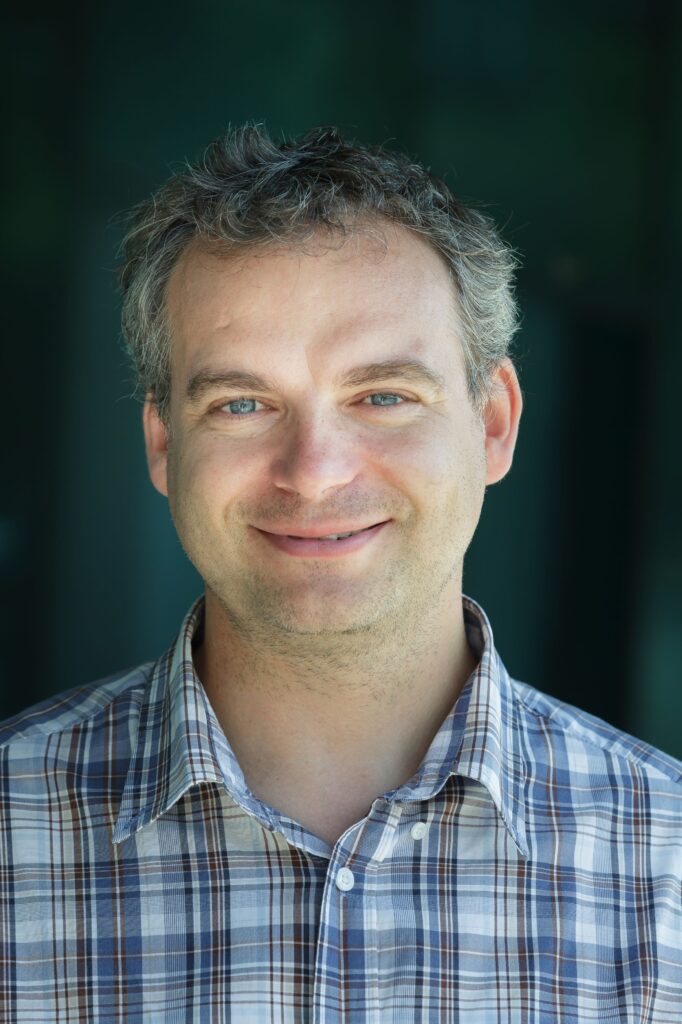 "The idea was brought to us by a friend who could hear strange noises coming from his engine. He even stopped at an auto service station, but they did not find anything wrong on the board computer. About 100 kilometres later, the cylinder broke apart. Simply blew up. The damage to the whole engine was €10,000. It is this ability in humans to detect changes in how a machine performs which inspired our technology, " says Pavel Konečný, Founder & CEO of Neuron Soundware.
This incident led Pavel to explore the potential of neural networks in detecting mechanical issues by listening to machines. Emulating the human ability to perceive subtle changes in a machine's performance, NSW leverages neural networks to identify anomalies without the need for specific samples. The company continuously improves the accuracy and intelligence of its AI models through collaboration with mechanical engineers and customers.
If a machine exists, NSW can monitor it
One of the key advantages of NSW is its ability to adapt models to new machines quickly, thanks to its extensive database of diverse data points. This adaptability enables the company to monitor practically any machine with a high degree of accuracy, outperforming traditional methods. Additionally, NSW offers optional bundled IoT devices that provide affordable high-computing power, and they are actively working on faster and more efficient hardware modules to enable model training at the edge, eliminating the need for cloud computing.
NSW's technology has applications in various sectors, including manufacturing, energy, transportation systems, warehouses, and public means of transport. They can monitor many different types of assets such as compressors, pumps, power plants, CNC machines, HVAC systems, robots, welding machines, and 3D printers.
What is next for Neuron Soundware?
Raising such considerable funding from the European Innovation Council is a significant step for NSW and follows on their success in previous years. In 2021, NSW became the BoostUp! RIS Winner, a special edition of EIT Manufacturing's pitching competition for innovative companies in countries with modest to moderate innovation activities. According to Pavel, several factors contributed to their success, including their unique approach to data processing and the potential of their AI solution. The resurgence of AI and its advancements in various fields also generated interest and support for the company's innovative approach. Investors were particularly drawn to NSW's long-term vision of building a system that can model the physics and operations of machines, optimising maintenance schedules, and providing accurate predictions. The company's commitment to becoming a data processing champion within the European Union further reinforced their competitive edge and helped them secure funding.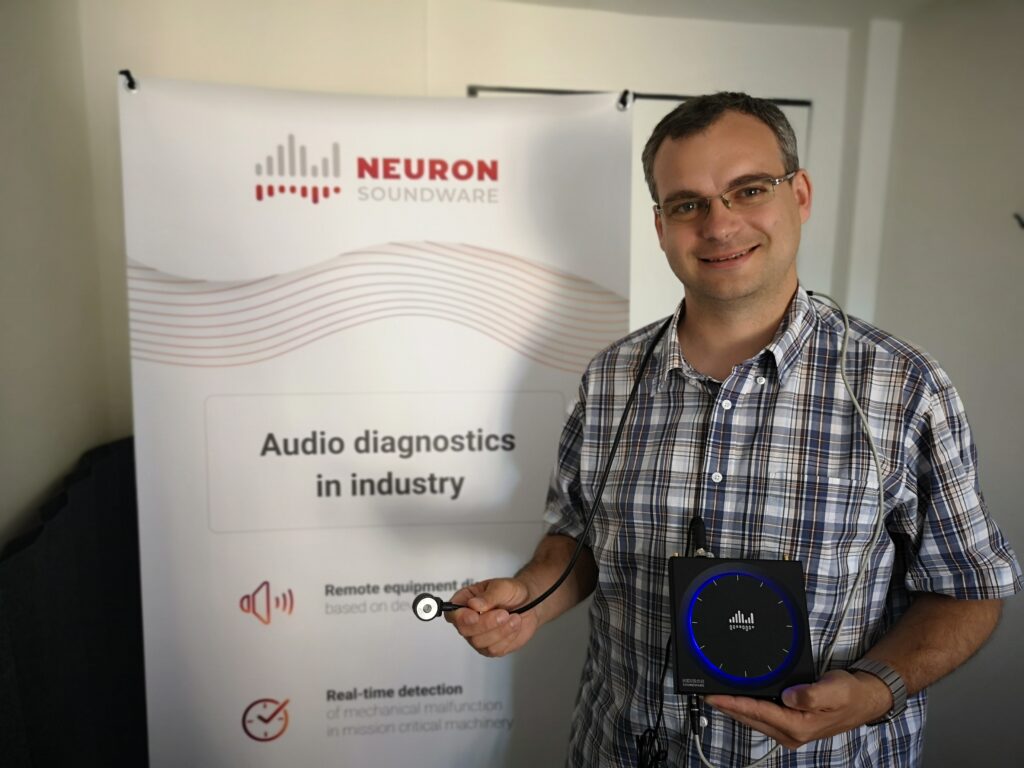 Looking ahead, Pavel envisions significant advancements in their technical products and hardware over the next five years. Working alongside OEMs, they plan to develop the next generation of hardware with additional sensors and larger models for improved data processing. The company aims to expand its commercial reach through partnerships, and through collaboration with leading industrial companies. Additionally, they see a potential future market for cost-efficient solutions in monitoring and maintaining consumer appliances and devices, such as fridges, washing machines, and 5G antennas. By leveraging smaller, more powerful chips and sensors, NSW aims to revolutionise warranty and guarantee systems by enabling real-time monitoring and proactive maintenance alerts for consumers.
While the journey has not been without its challenges, Pavel is optimistic. Operating at the intersection of AI software and IoT hardware, they have faced obstacles such as the recent chip shortage, which has made investors more cautious. However, the company has successfully secured grants and equity investments to support their technology development. They are actively seeking a lead investor to provide additional equity funding, which would facilitate market acquisition and strengthen partnerships with OEMs.
Teamwork results in a great technology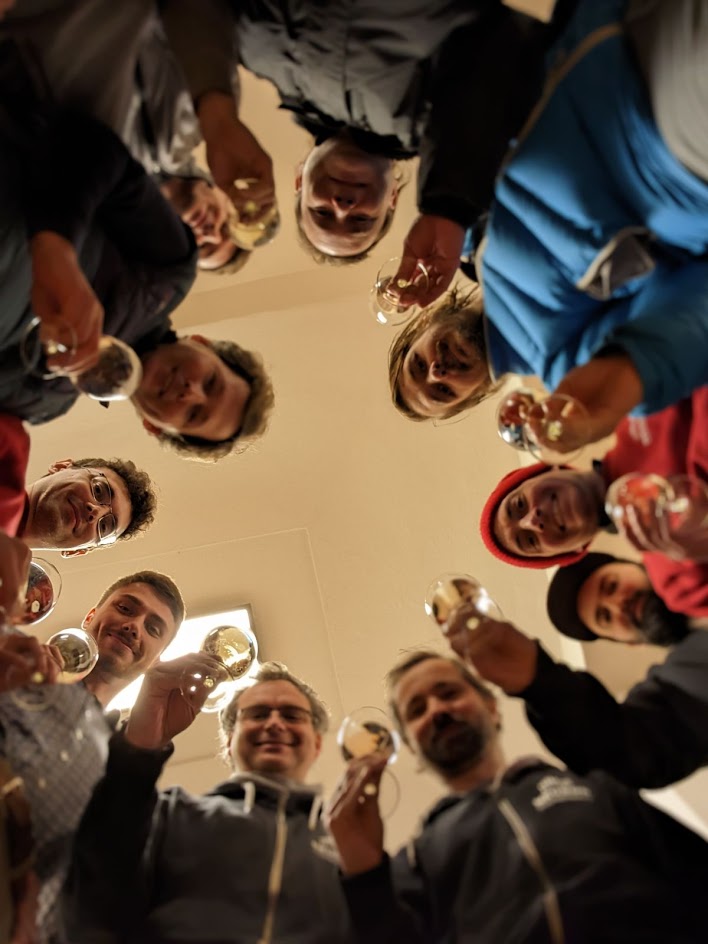 Pavel believes that their exceptional team of 18 highly skilled and motivated individuals is central to the success of NSW. He views the team as a well-oiled machine, with each member excelling in their respective areas of expertise. The seamless collaboration and coordination within the team enable them to tackle complex challenges and deliver outstanding results. With the recent funding secured, NSW is poised to continue its growth trajectory and make significant strides in the field of AI and IoT. Their innovative solution holds the promise of a future where machines can communicate their needs, leading to improved maintenance, cost savings, and enhanced performance across many industries.
Reach out to Neuron Soundware
Interested in joining an EIT Manufacturing programme?