Save the date!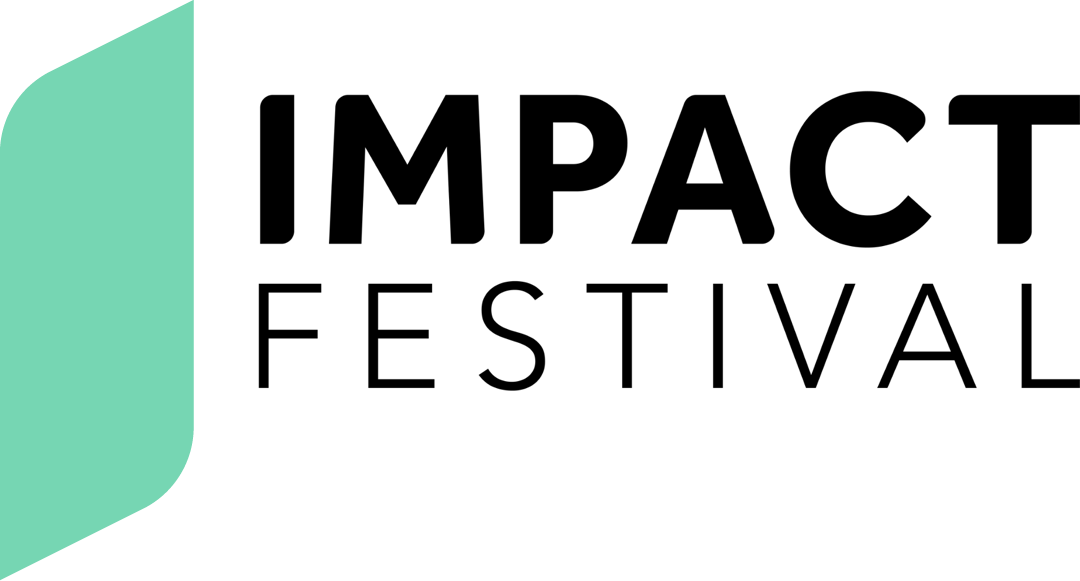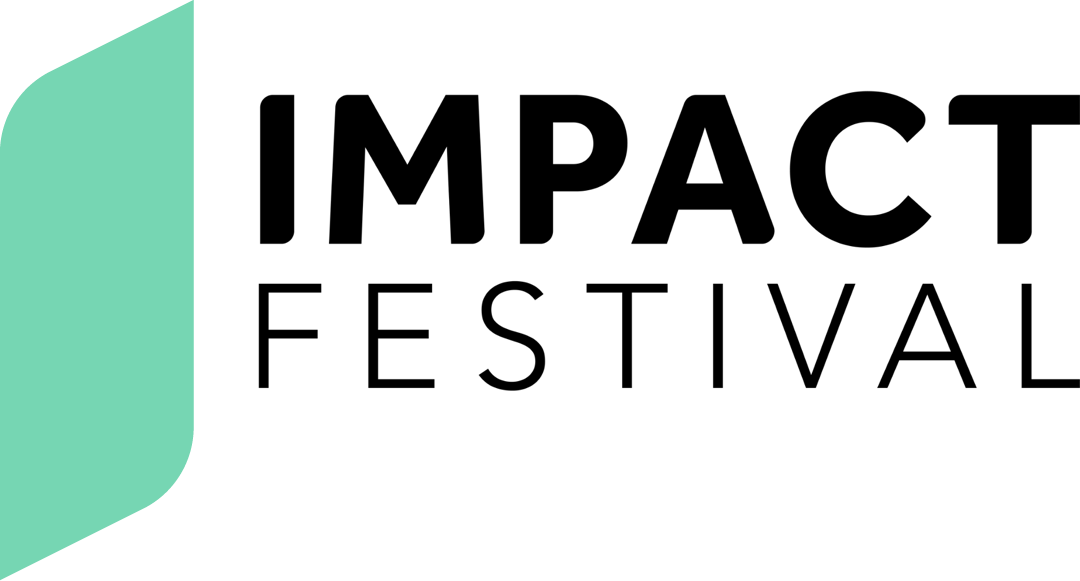 The IMPACT FESTIVAL is Europe's largest B2B event and platform for sustainable innovation, bringing together European GreenTech Start-ups & Scale-ups and key stakeholders to accelerate sustainable transformation.
It takes place in Offenbach, Germany.
EIT Manufacturing is a partner and will take an active role in the programme – more to follw soon!
Contact
Silvia Grätz
Business Creation Manager