Let's accelerate green transformation!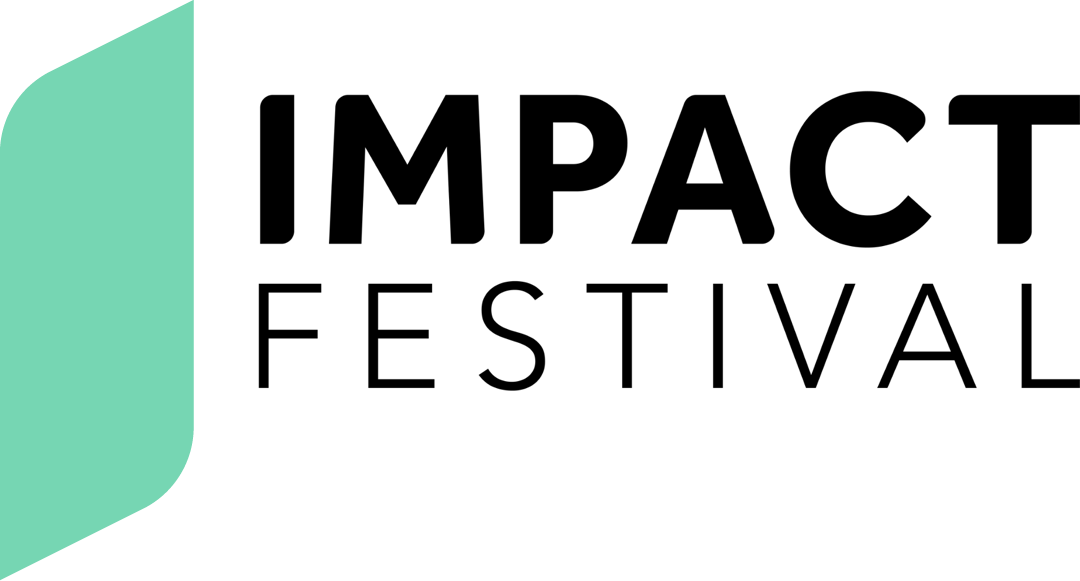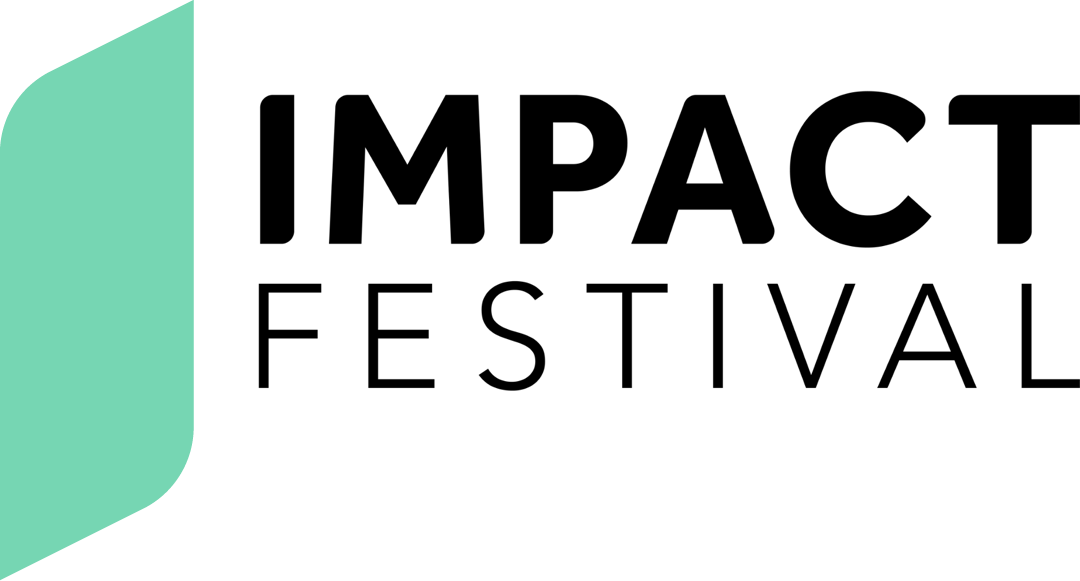 The IMPACT FESTIVAL is Europe's largest B2B event and platform for sustainable innovation, bringing together European GreenTech Start-ups & Scale-ups and key stakeholders to accelerate sustainable transformation.
It takes place in Offenbach, Germany.
EIT Manufacturing is a partner and will present three start-ups on a shared exhibition booth:
ligenium with their composite wood based load carrier systems for manufacturing, production and logistics
etalytics with their digital infrastructure to analyse and optimise energy systems and assets
Linq with their advanced non-destructive testing solutions to inspect mechanical properties of metal parts.
We will also take an active role in the programme – 5 October from 13:30 to 14:15 in the transformation room.
Industry 4.0 transformation and the need for ecological impact
Wolfgang Kniejski will speak about how EIT Manufacturing supports the digital transformation
Florian Kriependorf from ScrapBees, a start-up that reinvented metal recycling presents ScrapBees
Wolfgang Kniejski (EIT Manufacturing), Christoph Alt (ligenium), Javier Perez (Linq) and Thomas Weber (etalyics) discuss the path of the manufacturing industry to Industry 4.0, why ecological change needs to happen and how it can be achieved.
Explore the full programme!