ai-omatic and EIT Manufacturing sign support agreement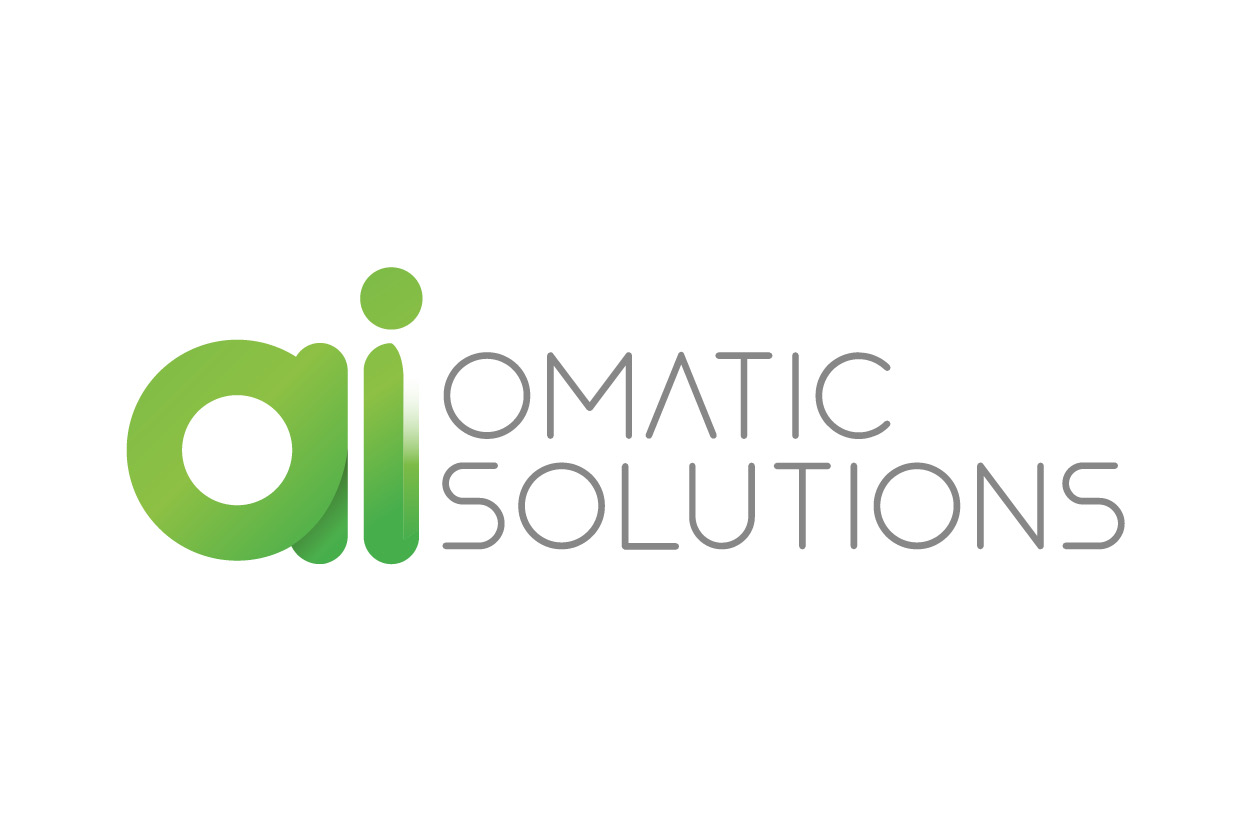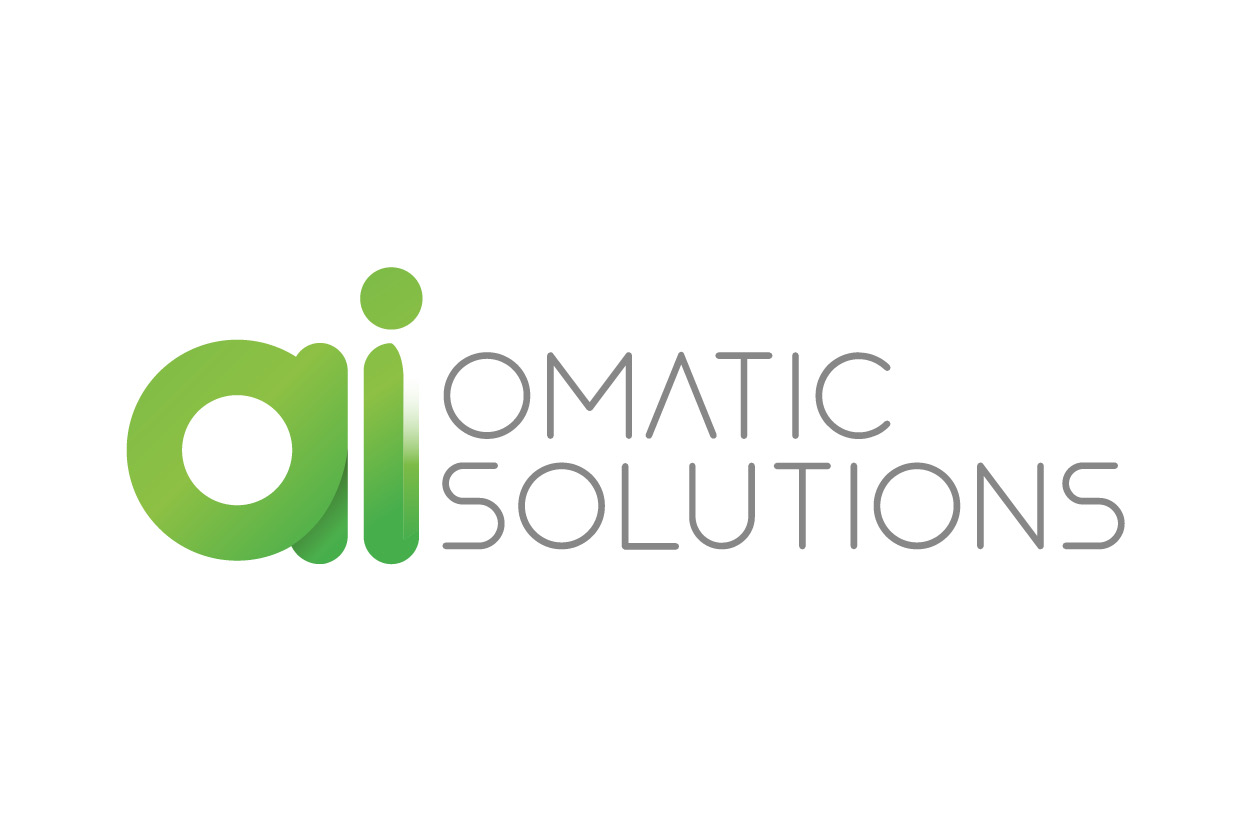 The strengths of ai-omatic's offer of software-as-a-service for predictive maintenance in manufacturing is their algorithm: It does not need legacy data but uses data from the standard machine performance, compares it to actual data and flags any deviations from the norm.
EIT Manufacturing sees big potential for the young company and will work together with them to enter new markets and meet interested parties from new industries.
"What makes our AI application unique is the way in which we combine statistics and neural networks. Our predictive maintenance approach goes beyond anomaly recognition as we work on the basis of probabilistic models," says Felix Kraft, Co-Founder and CFO of ai-omatic. The start-up was founded by three people which came from the environment of Airbus.
They initially tackled the task of avoiding machinery failures which were bound to cost a lot of money. Their algorithm is proving their approach right: "For one customer, our AI predicted bearing failures two weeks before their systems flagged the problem," Kraft explains.
The roadmap for the collaboration has several interesting events and meetings in store for ai-omatic. "We see several industries for which the ai-omatic approach has great potential," says Dr Wolfgang Kniejski, Senior Business Creation Manager at EIT Manufacturing. "Ai-omatic is turning from a start-up to a scale-up, and we are pleased that we can support their growth."