Trilleco and EIT Manufacturing sign support agreement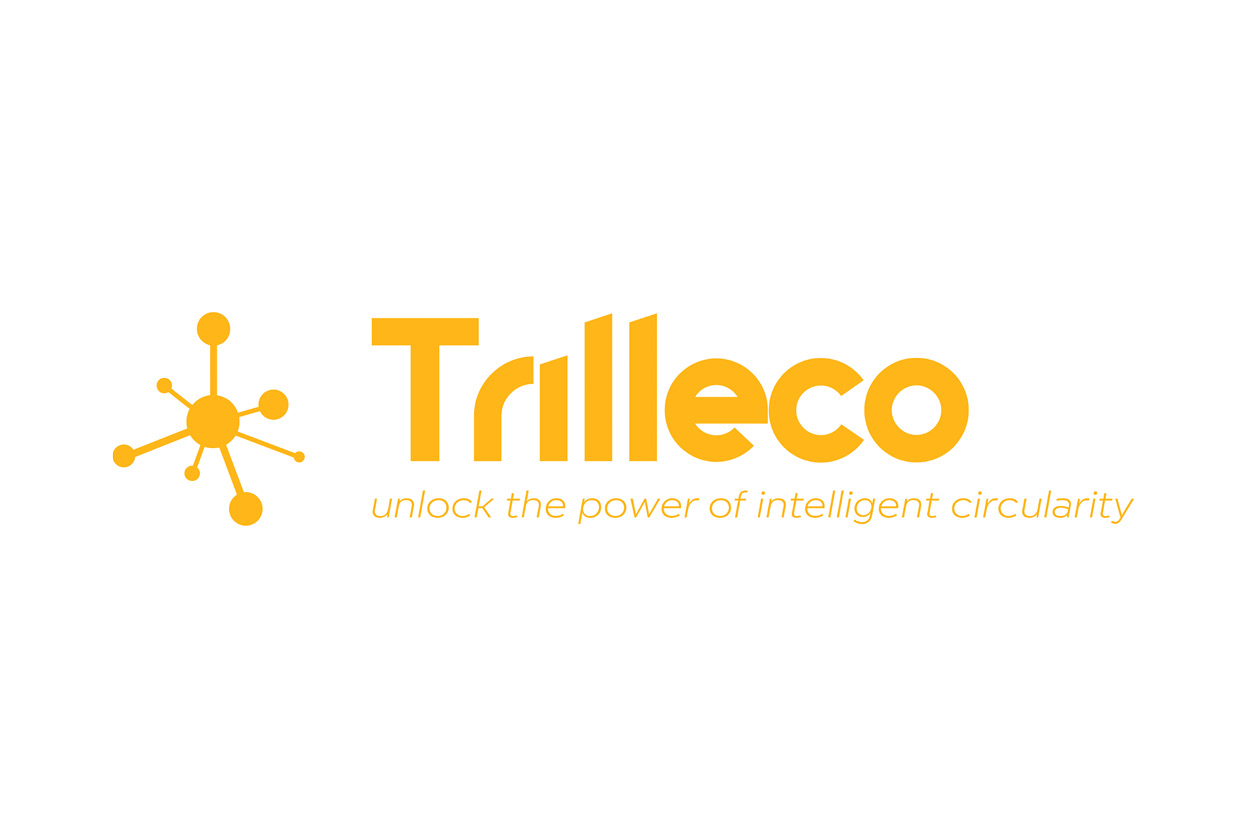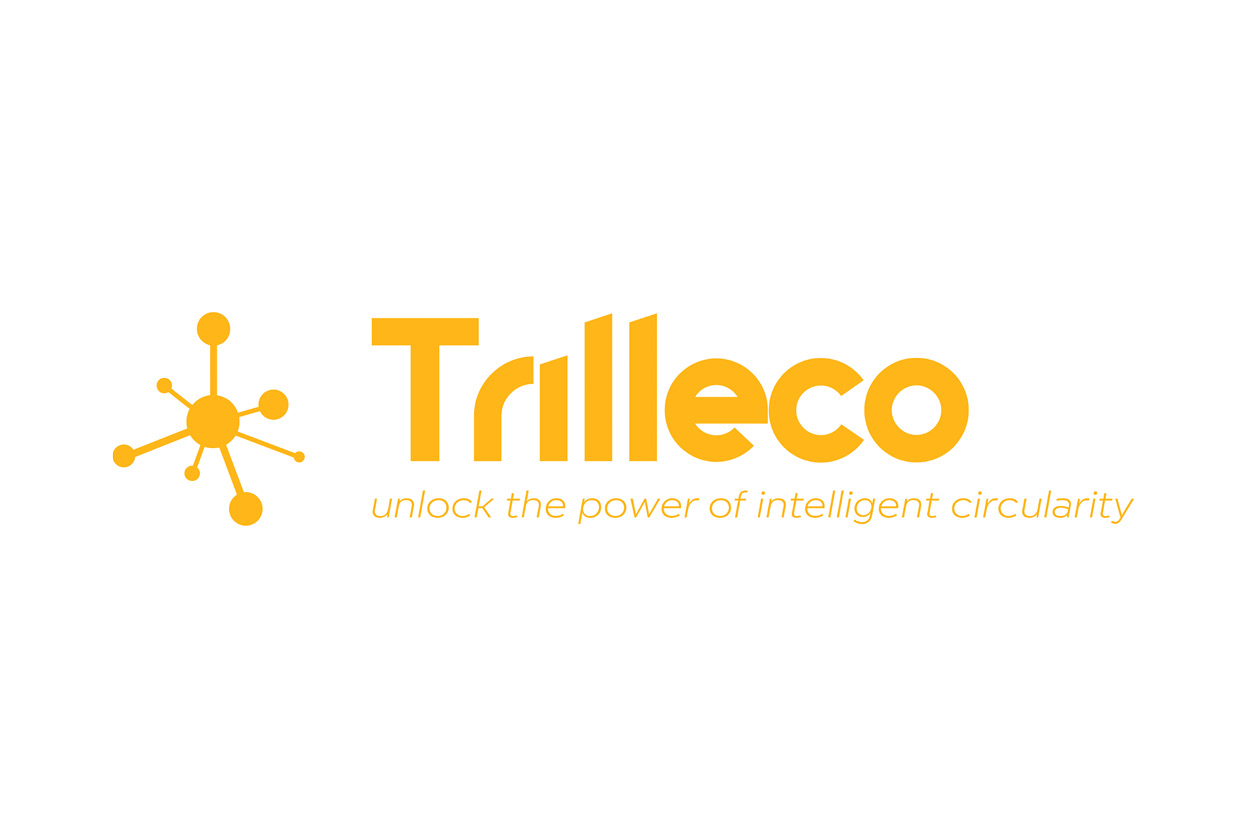 What if you could create applications to use data from complex workflows and processes, needed no code and were ten times faster than IT projects usually are? With Trilleco's IoT NoCode Platform you can. EIT Manufacturing will help them accelerate growth by opening doors and providing advice.
Trilleco seeks to bring sustainable and simple solutions to companies worldwide. Their platform combines newest technologies to help digitalise companies with minimal effort and maximum sustainability. They help tackle challenges many companies face such as reduction of the company's environmental footprint, shortage of data scientists and software developers, limited IT budget and having to innovate and digitalise at the speed of market demand.
More sustainability
The start-up has moved forward already in their endeavour, working from five offices in four countries. Co-Founder of Trilleco Miriam Janke explains: "We need to envision new ways of building a fully digitalised IT infrastructure that goes hand-in-hand with becoming more sustainable and increase efficiency."
Applications can be built easily, from building blocks and can therefore be create in a fraction of the time they would usually take. She adds: "The Trilleco NoCode Platform can enable management teams and industrial operations to make smarter decisions that will save energy, reduce carbon footprint, optimize processes, increase safety, use your data and get better results."
Promising outlook
"Trilleco approached us after the Austrian Applied Artificial Intelligence Conference last year. They already have a solidly international set-up and diverse background, which will help them expand across Europe", says Dr Wolfgang Kniejski, Senior Business Creation Manager at EIT Manufacturing. "The EIT Manufacturing community is a great target audience for their services. We are looking forward to making some introductions."