Intellimech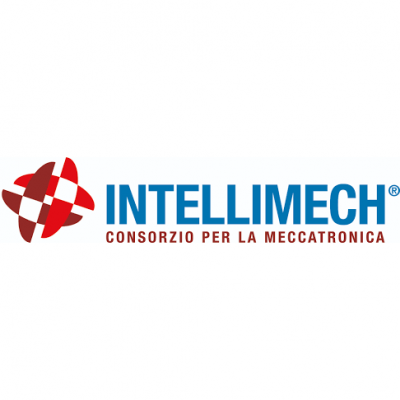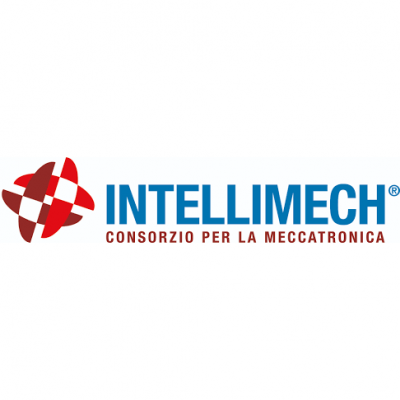 Intellimech is a consortium of companies, dedicated to interdisciplinary research in the field of
Mechatronics, including research in advanced electronic design, information technology, ICT systems and mechanics, with applications in different industrial sectors.
The Consortium is supported by the Chamber of Commerce of Bergamo and promoted by Kilometro
Rosso and Confindustria Bergamo.
The Consortium:
– fosters the conditions for companies to seize the opportunities arising from automation, robotics and mechatronics;
– promotes R&D projects and interdisciplinary experimentation of pre-competitive technological platforms and the creation of prototypes of mechatronic devices for innovative applications;
– manages contract research projects on behalf of consortium members and third-party companies;
– provides advanced training to the technicians of consortium companies.
Intellimech is one of the most important Italian private initiatives in the sector, counting in its
membership a large number of companies of various sizes, coming from different industrial
sectors and operating in a wide area that extends throughout northern Italy.
Contact person: Alissa Zaccaria
Email address: alissa.zaccaria@intellimech.it
Tel: +39 035 069 0366
Website: www.intellimech.it/en/