Jožef Stefan Institute


Jožef Stefan Institute (JSI) is the leading Slovenian scientific research institute covering a wide range of basic and applied research. More than 1.000 employees specialise in natural sciences, life sciences and engineering. JSI implements the whole knowledge triangle, with the outstanding results in cooperation with domestic and European industry in the fields such as:
robotics and automation,
new materials,
production and control technologies,
artificial intelligence,
plasma technologies,
surface technologies.
The mission of Jožef Stefan Institute is the accumulation – and dissemination – of knowledge at the frontiers of natural science and technology for the benefit of society at large through the pursuit of education, learning, research, development and innovation of high technology at the highest international level.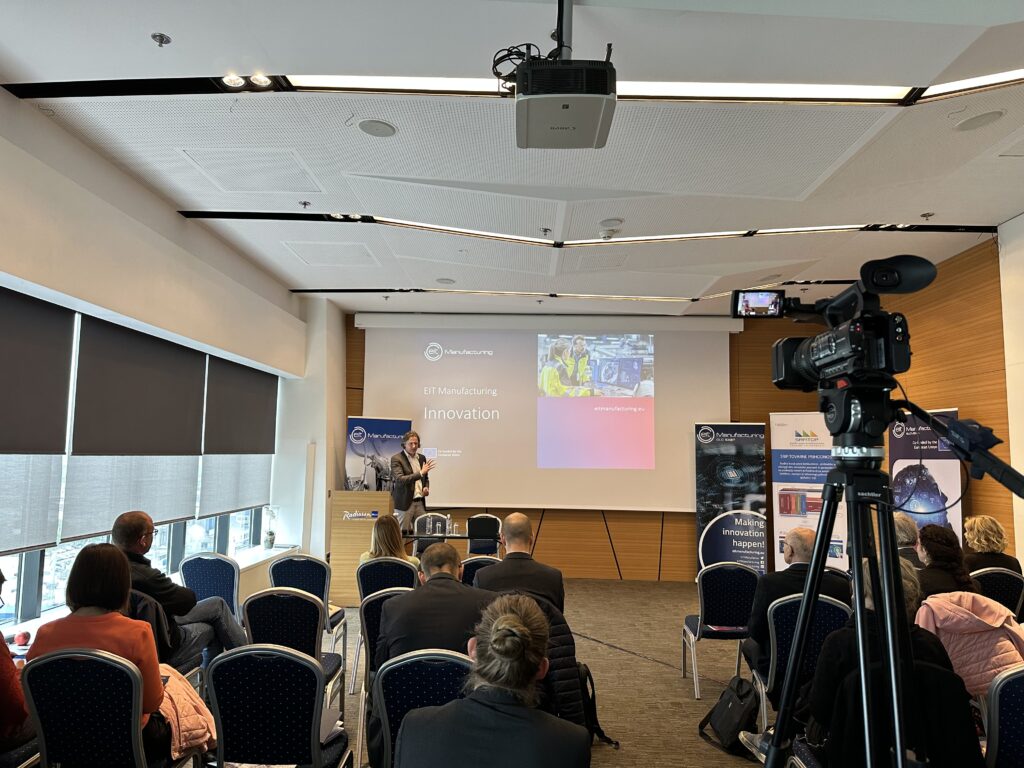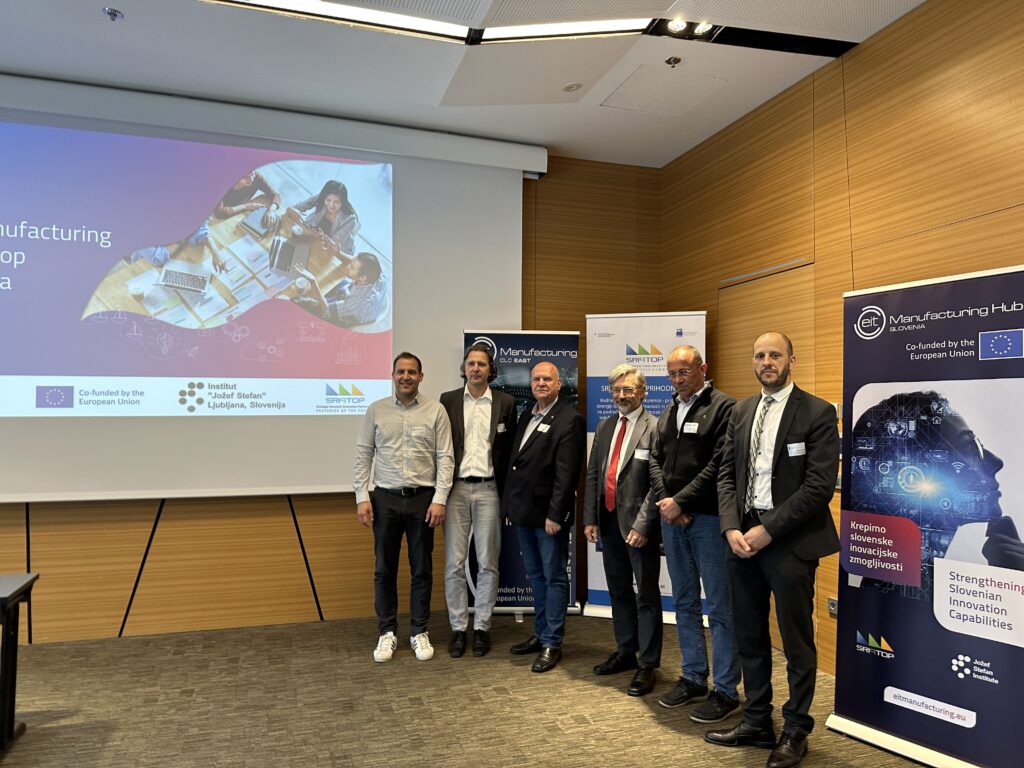 "EIT Manufacturing RIS HUB in Slovenia is pursuing the knowledge triangle – Community, Innovation, Education. At the Jožef Stefan Institute, we run the Cluster FoF, which is strongly linked to the RIS HUB activities. We strive for collaboration and knowledge exchange among industry professionals, academic institutions, and research centres. By bringing together a diverse range of stakeholders, we are trying to create a vibrant ecosystem where ideas flourish and transformative solutions emerge. We organise different events, workshops for SMEs and Mid Cups, focused on the green transition and digital transformation of Slovenian industry. One of the more high-profile events was the Innovation Day Ljubljana, which we hope will become a traditional annual event." 

Nataša Pibernik, Project Manager, Jožef Stefan Institute, SRIP FoF