Ruhr-Universität Bochum (RUB)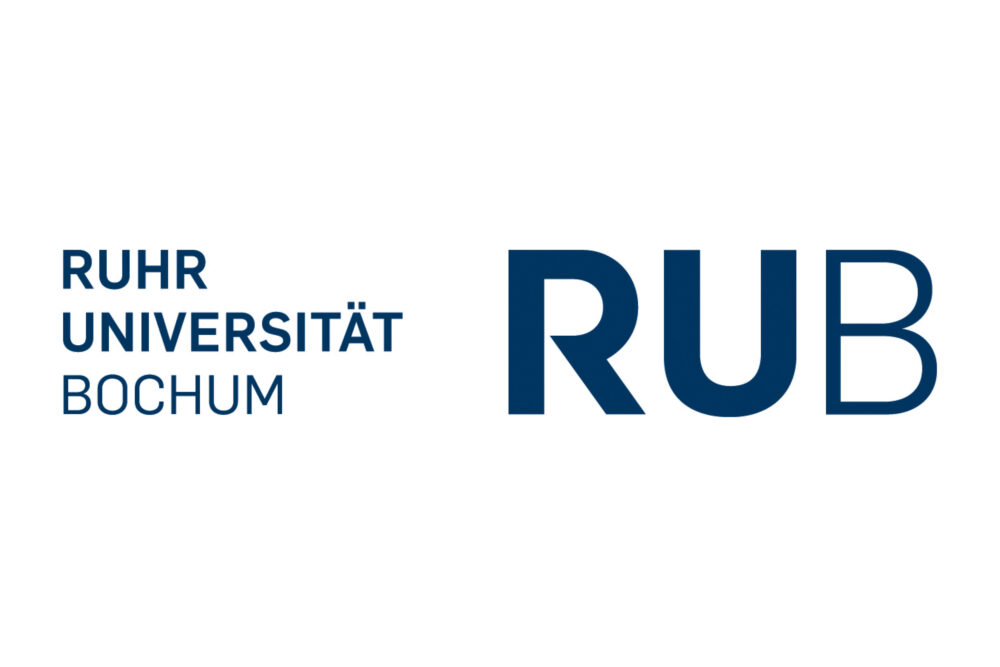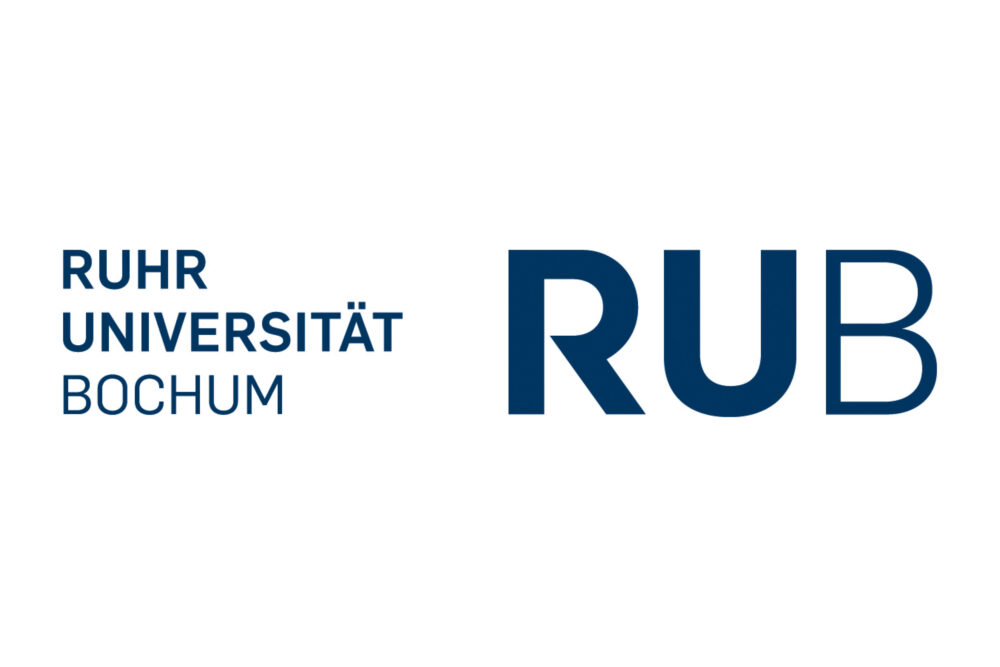 Located in the heart of Europe in the dynamic metropolitan region of the Ruhrgebiet, Ruhr-Universität Bochum (Ruhr-University Bochum, RUB) with its 20 faculties is home to over 43,000 students from over 130 countries. "Creating knowledge Networks" is the guiding principle for the strategic development of RUB. In knowledge networks we bring together individuals and teams across disciplinary, organizational and spatial boundaries to develop, share, and apply knowledge.
Thanks to the exceptionally broad spectrum of scientific disciplines at RUB, we can respond flexibly and dynamically to current and future challenges. RUB is currently building a new Technology and Transfer Campus at the future location MARK 51°7.
Here, technology-oriented cutting-edge research meets knowledge-intensive companies and non-university research institutes as well as application-oriented teaching and continuing education.
The Worldfactory, our center for the promotion of transfer and business start-ups, serves as a catalyst for innovation and provides cooperative structures between companies and universities in research and teaching.