Slovak University of Technology in Bratislava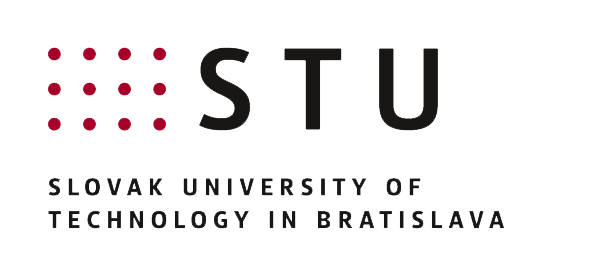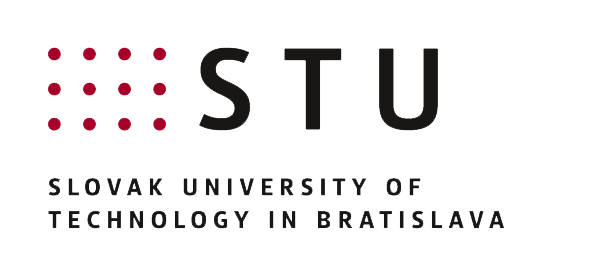 The Slovak University of Technology in Bratislava (STUBA) is a modern educational and scientific institution. Since its foundation in the year 1937, more than 159.000 students have graduated. On average, 12.000 students study at the STUBA every year.
At present, the STUBA as a public university consists of seven faculties based in Bratislava and Trnava. All the faculties provide accredited study programmes within the complex system of a bachelor, master and PhD study. It offers education mainly in technical, technological, technical-economical, technical-information and technical-artistic fields of study.
The EIT RIS Hub Slovakia is situated at the Project Centre of the Rectorate within STUBA.
In 2023, EIT Manufacturing Hub Slovakia has entered into stronger cooperation with some of clusters, such as Slovak plastic cluster/ TechEvents, Smart City Hub or Inovato cluster. Faculty of Materials Science and Technology in Trnava and Faculty of Chemical and Food Technology in Bratislava are members of this Slovak plastic cluster. We are communicating with respresentatives of clusters and looking for potential project cooperation in EIT Manufacturing Innovation Call 2024 as well as in future/ others schemes. Generaly said, the cooperation with clusters joining companies is very usefull in order to reach potential project partners.
Smart City Hub is focused on smartcity coworking/ smart city solutions and TechEvents is working with actual trends and information in the field of IT innovations and relating technologies with strong emphasis on dynamic in business, improving public environment and international know – how exchange. EIT Manufacturing HUB Slovakia cooperates also with Finas – as a platform for communications, knowledge sharing and exchange of ideas in Fintech a Insurtech sector.
EIT Manufacturing Hub Slovakia at Digiweek
27th April 2023, TechEvents organised event "Digiweek". The main topic was business digitalisation and supporting financial tools/ schemes. During the event, Lucia Krupova represented EIT Manufacturing Hub Slovakia and was presenting the EIT Manufacturing activities of the Hub as well as the 2024 Innovation Call and other possibilities of cooperation.