strENgtHening skills and training expertise in humAN maChinE interaction (Enhance)
Human/Machine interaction is increasing in manufacturing, creating new challenges for users and a demand for new interdisciplinary technology skill.
Professionals and executives need robust skills to facilitate this change, but they frequently lack the time and opportunities to update their competencies. This project uses the roboticts training platforms and experience of the partners to support executives and professionals with the technical skills and training they need.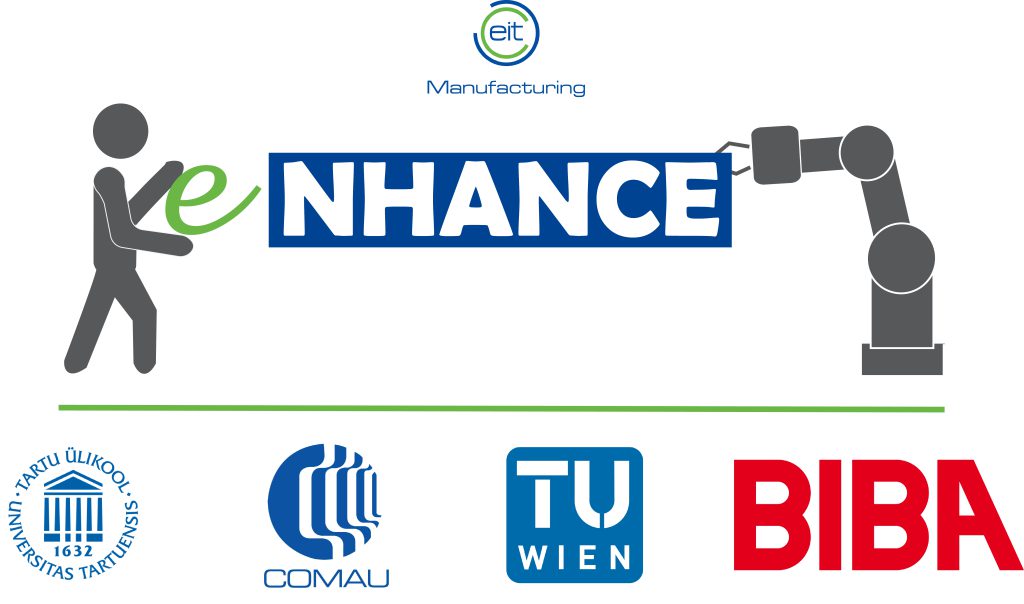 Project consortium:
BIBA
COMAU
TU Wien
University of Tartu