EIT Manufacturing and EFFRA (European Factories of the Future Research Association) are joining forces to bring more European Factories to the digital and green future. As a first step, they are launching a joint call to identify the most promising Factories of the Future -projects. The two organisations will also sign a formal collaboration agreement on October 27 at a high-level event in Brussels.  
The objectives of these joint efforts are:
To create and promote a global competitive and sustainable manufacturing
To develop new and innovative production technologies.
To drive the transition to a climate-neutral and sustainable circular economy, as well as to follow the path to a more digital future.
"A milestone agreement for Europe's industry"
Klaus Beetz, EIT Manufacturing CEO, and Konstantinos Georgoulias, Director European Affairs and RIS are convinced that the new collaboration agreement is a significant milestone for Europe's industry.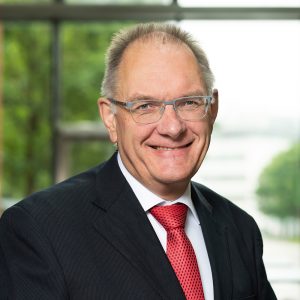 Europe has always been the home of industry and a pioneer in industrial innovation – research and innovation are key drivers behind this success, ensuring the global competitiveness, sustainability and growth of European Manufacturing.

Klaus Beetz, Chief Executive Officer of EIT Manufacturing.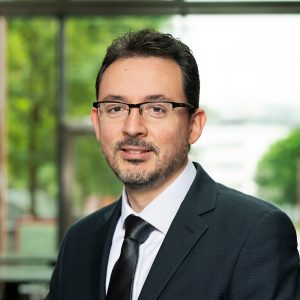 This collaboration signals a milestone achievement. Stakeholders from two important Horizon Europe initiatives will work together for amplifying the impact of Research and Innovation activities to the industry and for strengthening European manufacturing in total. Having Europe as the global reference for manufacturing innovation is critical for a strong European industry and ensuring the future prosperity of Europe.

Konstantinos Georgoulias, Director of Regional Innovation Scheme & EU Affairs of EIT Manufacturing ASBL
About EFFRA (European Institute of Innovation and Technology )

EFFRA is a European industry-driven non-profit association that aims to boost investments in
industrial research so as to increase productivity in European manufacturing. EFFRA promotes the development of new and innovative production technologies through a public-private partnership with the European Union entitled "Factories of the Future".
Let's shape the future of manufacturing together!